Powerful Prayer, Music, And Ministry
Holy Ghost Revival Happening
Message From Pastor Rocky Dunlap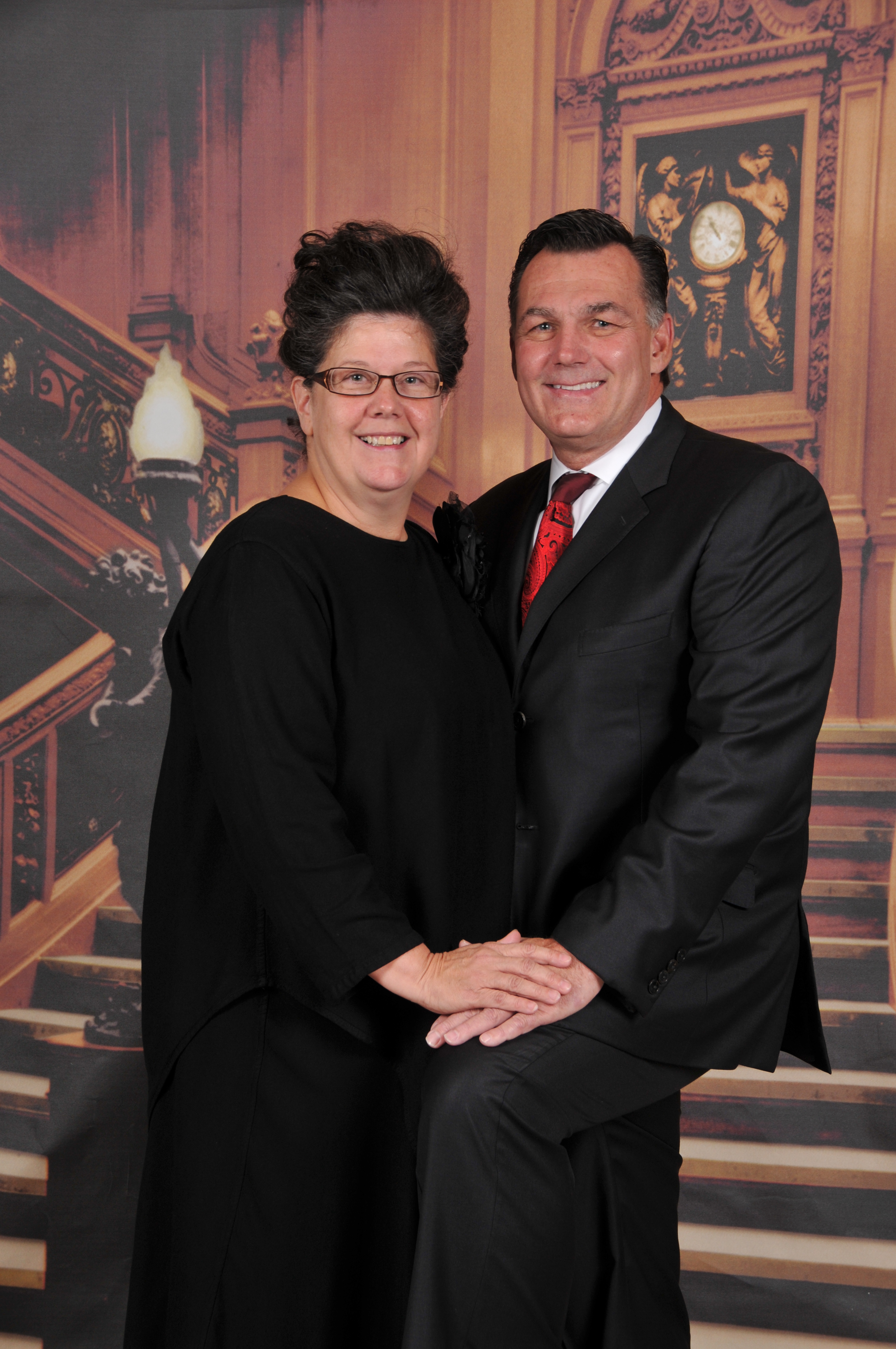 On behalf of the Tacoma UPC Church Family, I would like to extend a warm welcome to you! Whether you are just browsing or looking for a dynamic, spirit-filled Tacoma church, we would love to get to know you better and extend a hand of friendship.
Our motto is very simple - "Tacoma UPC - Where Jesus Goes To Church." Our sincere desire is to create an atmosphere where Spirit & Truth dwell together in every service.
We passionately believe and teach the Apostle's (apostolic) doctrine and the New Testament New Birth (pentecostal) experience of repentance, water baptism in Jesus' name for the remission of sins, and the infilling of the Holy Ghost (Acts 2:38).
We would love to share more about Tacoma United Pentecostal Church, "Where Jesus Goes to Church" in Tacoma, WA. If you are looking for a change that is real and an experience that is refreshingly different we invite you to visit. Thank you for stopping by TacomaUPC.org.
For additional Tacoma UPC Church Information, please check these additional links;
If we may be of further assistance, please feel free to Contact Tacoma UPC or call 253.474.6114.
Pastor Rocky Dunlap
* also commonly misspelled as Pentacostal, penacostal